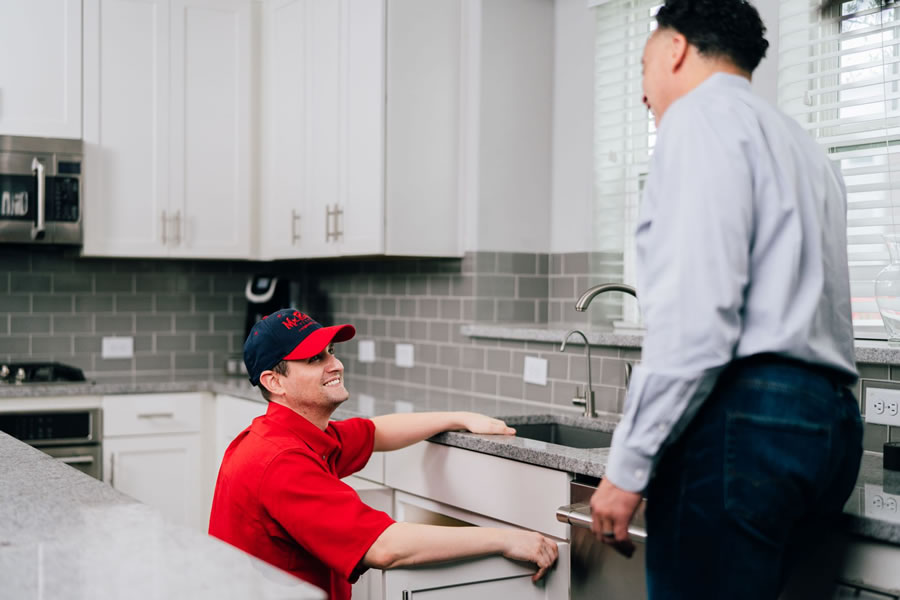 Leak Detection in Fort Worth, TX
Leaks may seem like a minor issue, but they can quickly escalate into a major problem if not addressed promptly. If you suspect that your pipes or fixtures are putting your property at risk, call Mr. Rooter Plumbing. We offer a variety of specialized services for local customers including leak detection and water leak repair in Fort Worth, TX, and surrounding communities. Whether you're struggling with a damaged pipe or a shower leak, our services are designed to help you identify issues early on, saving you time and money.
Do You Have a Basement Leak, Toilet Leak, Kitchen Sink Leak, or Slab Leak?
Water leaks can cause a lot of damage to your property if it isn't detected early enough. Unfortunately, not all leaks are visible, making them difficult to detect without professional help. However, there are some signs you can look out for that may indicate the presence of a water leak. One of the most obvious signs of a hidden leak is a sudden increase in your water bills. If you notice that your water bill has increased significantly without an explanation, it could be a sign that water is escaping your plumbing system. Another sign to look out for is a decrease in water pressure, as well as damp spots on your walls, ceilings, or floors. Musty or moldy odors are also common indicators of a water leak, as they are often caused by standing water or excessive moisture. If you notice any of these signs, it's crucial that you invest in professional water leak detection in Fort Worth to identify the source of the problem.
How Can Professional Leak Detection Help Solve Your Plumbing Hassles?
Dealing with plumbing issues can be a hassle, especially if you're not sure where the problem is coming from. That's where professional leak detection services come in. By using state-of-the-art equipment and techniques, professional plumbers can quickly identify the source of a leak and provide targeted solutions to fix the problem. Most leaks are not visible to the naked eye and can be difficult to locate without specialized equipment. By using tools such as thermal imaging cameras and acoustic leak detectors, professional plumbers in Fort Worth can pinpoint the exact location of a hidden leak, preventing unnecessary damage to your property. Additionally, professional leak detection services can help you save money in the long run.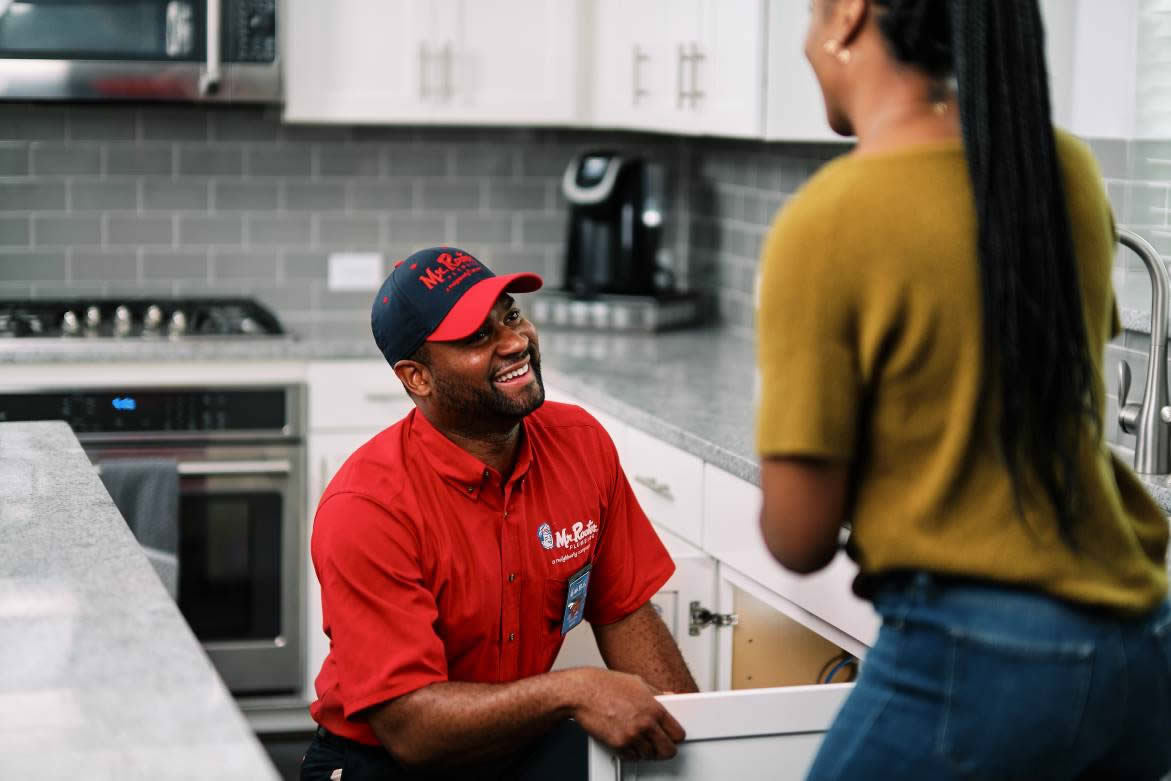 What Methods Are Available for Water Leak Repair in Fort Worth, TX?
Was a water leak discovered inside your home or building? There are several methods available for repairing water leaks, both big and small. For minor leaks, simple repairs such as tightening a loose connection or replacing a damaged seal may be sufficient. However, for more severe issues, a fixture replacement or pipe repair service may be necessary. One popular method is trenchless pipe replacement. This involves replacing damaged or corroded pipes without the need for excavation or digging. Instead, specialized tools are used to install a new pipe within the existing line, eliminating the need for costly and disruptive excavation. Another method of water leak repair is pipe relining. This involves inserting a new fusible liner into the existing pipe, which seals leaks and increases the pipe's durability. Both of these methods are effective and efficient at repairing severe water leaks.
Do You Need Water Leak Detection in Fort Worth, TX?
If you're worried about the condition of your plumbing system due to a basement leak, toilet leak, slab leak, shower leak, kitchen sink leak, or pipe damage? Reach out to the team at Mr. Rooter Plumbing today. Our goal is to provide efficient, effective, and long-lasting solutions to restore your plumbing system to optimal condition. Don't let water leaks become a headache. Contact us to learn more about our water leak detection services and how we can help solve your plumbing hassles.