Plumbing Repair Services
The importance of plumbing in households cannot be overstated. Without it, you would not have access to clean water or a way to dispose of waste. This means that when there is an issue with your plumbing system, it can cause serious problems for both your home and your health. Let the specialists at Mr. Rooter Plumbing help. We offer a variety of comprehensive services for local homeowners and businesses including inspections, drain cleanings, fixture installations, and emergency plumbing repair in Fort Worth, Texas, and surrounding cities.
The Importance of Preventative Maintenance
Preventative maintenance is crucial for the longevity and efficiency of plumbing systems in homes and businesses. Regularly scheduled maintenance can help prevent costly repairs, water damage, and other plumbing issues that can disrupt your daily routine. Preventative maintenance includes tasks such as checking for leaks, cleaning drains and pipes, inspecting water heaters, and ensuring that all fixtures are in good working order. With preventative maintenance, professional plumbers can identify and address minor issues before they become major problems. Regular maintenance also helps extend the lifespan of your plumbing system and can even improve energy efficiency, saving you money on utility bills. By investing in these essential services, property owners can have peace of mind knowing that their plumbing system is in top condition and working as it should.
When to Get an Emergency Plumbing Repair?
Emergency services are essential in situations where a plumbing issue requires immediate attention to avoid further damage to your property or potential health hazards. Examples of such emergencies include burst pipes, overflowing toilets, backed-up sewer lines, and gas leaks. If you notice any of these issues, it is important to call an emergency plumber right away. Delaying repairs may result in costly damage to your property and pose serious health risks to you and your family.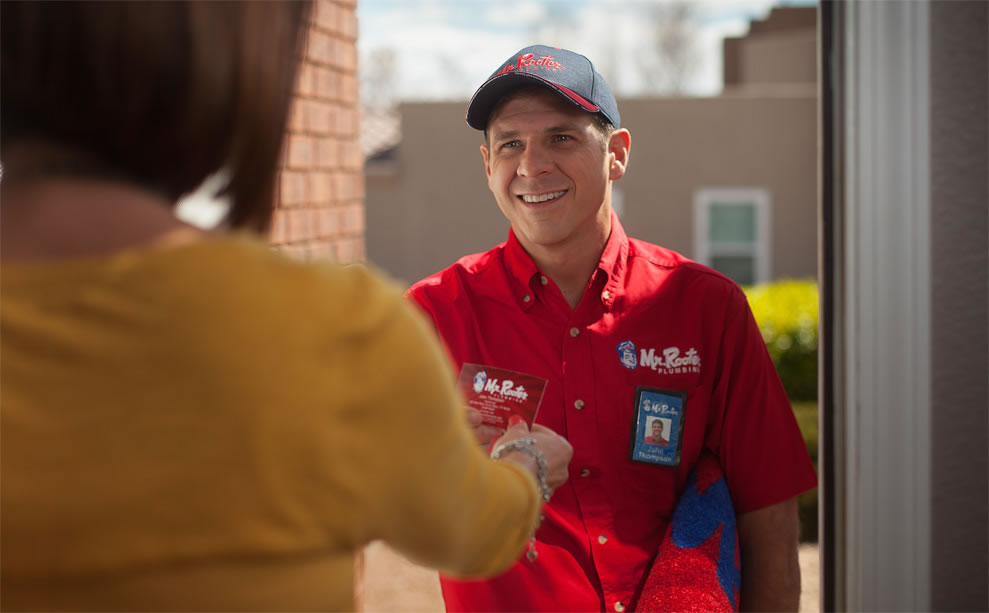 Why Hire a Professional for Your Plumbing Service?
Professional plumbers are trained and certified to handle a wide range of plumbing issues, from simple repairs to complex installations. They have the expertise, knowledge, and tools to diagnose and fix plumbing problems quickly and efficiently. Attempting to fix plumbing problems on your own can result in further damage to your system, leading to more costly repairs in the long run. Furthermore, professional plumbers are equipped with the necessary safety gear and follow safety protocols to prevent accidents and injuries during the repair process. By hiring a professional, you can rest assured that your plumbing needs are in good hands and that your property is protected.
Do You Need a Commercial or Residential Plumbing Service?
Have you been searching for a reliable plumber in your area? Plumbing services are essential to maintaining the functionality and safety of your home or business. Whether you need routine maintenance, repairs, or installations, it is important to hire the right company to ensure that the job is done correctly and safely. At Mr. Rooter Plumbing, we are dedicated to providing top-quality services to our customers. We use the latest tools and techniques to diagnose and fix plumbing problems quickly and efficiently, and we prioritize safety and customer satisfaction in all of our work. Contact our office for more information about our offerings or to schedule a convenient appointment for your next plumbing service in DFW, or the surrounding neighborhood.