Commercial Plumbing Repairs & Installations
At Mr. Rooter Plumbing, we provide a wide variety of quality services for local companies as well as residential customers. As a business owner or manager, you understand the importance of keeping your commercial building running smoothly. One essential aspect of any commercial building is the plumbing system. However, maintaining a commercial plumbing system can be challenging due to several factors. In this article, we will discuss the challenges of commercial plumbing and the services we offer to help you maintain a safe and functional plumbing system.
Challenges of Commercial Plumbing
Commercial plumbing systems can be much more complex than their residential counterparts. Therefore, proper maintenance requires the assistance of a professional who has been trained in handling the needs of your business. Here are just a few of the most common plumbing challenges that can arise in a commercial setting:
Size and Complexity of Commercial Buildings: Commercial buildings are often large structures that require extensive plumbing systems to function effectively.
Compliance with Building Codes and Regulations: Commercial plumbing systems must comply with strict building codes and regulations to ensure the safety and health of the building's occupants.
Maintenance and Repair Issues: Commercial plumbing systems require regular maintenance and repair to function correctly.
Professional Commercial Plumbing Services
Are you unsure how a plumber in Fort Worth TX can help with your unique plumbing issues? Commercial plumbing services encompass a wide range of specialties, from installation and maintenance to repair and emergency services. These services are designed to meet the unique needs of businesses and organizations, providing them with reliable and efficient plumbing systems that meet their specific requirements. Common offerings may include: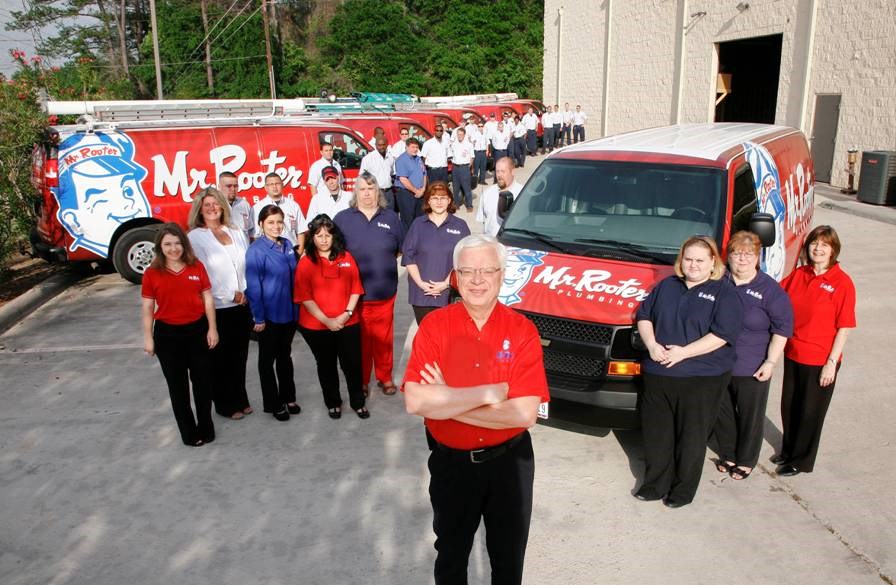 Installations
Inspections
Drain cleanings
Clog removal
Fixture replacements
Maintenance and repair
Water heater services
Pipe repair and replacement
Leak detection
Upgrades and renovations
Emergency services
Choosing a Commercial Plumbing Company
Choosing the right commercial plumbing company is essential for ensuring the safety and efficiency of your plumbing system. With so many options available, it can be difficult to know where to start. The first step in choosing a commercial plumbing company is to research their qualifications and experience. Look for companies with the proper credentials, and that have a track record of success in the industry. Additionally, consider their availability and responsiveness, as well as their pricing and billing practices. A reputable commercial plumbing company should be transparent about its fees and provide detailed explanations for any additional charges. By taking the time to choose the right commercial plumbing company, you can avoid costly mistakes and ensure the long-term health of your plumbing system.
Do You Need Commercial Plumbing Services for Your Fort Worth Area Business?
Is your company struggling with plumbing issues? Then call Mr. Rooter Plumbing today to schedule commercial plumbing repair services. We understand the importance of maintaining a commercial plumbing system and have the knowledge and experience required to provide the comprehensive services you need to keep your pipes and fixtures under control. Our friendly staff is always available to address any questions or concerns you have, so feel free to contact our office for more information or when you're ready to schedule an appointment.