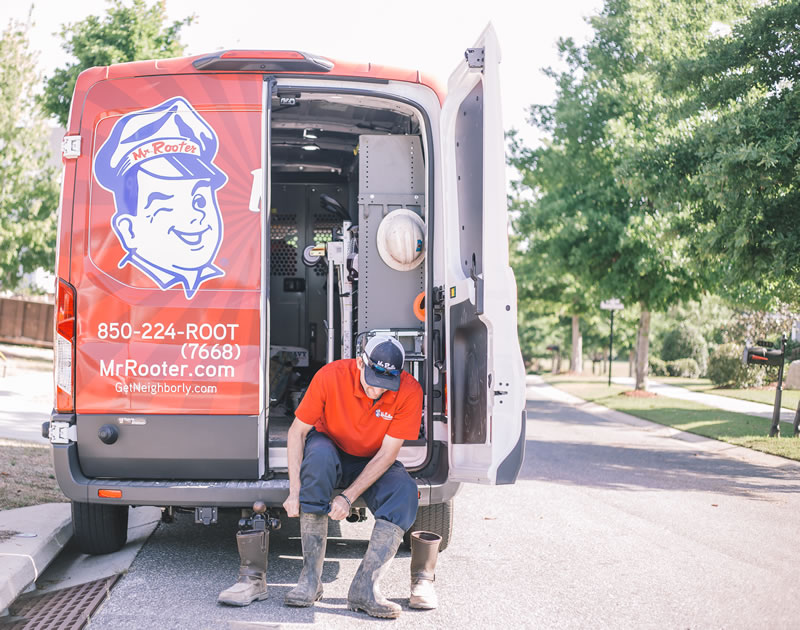 Gas Line Repair in Fort Worth, TX
When it comes to gas line repair, it's essential to choose a company that has the expertise and experience to handle the job safely and effectively. At Mr. Rooter Plumbing, we understand the importance of maintaining a reliable gas line system for your home or business. Our team of experienced plumbers in Fort Worth is equipped with the latest technology and training to diagnose, repair, and maintain gas line systems of all types and sizes. So, whether you need an inspection or a brand-new gas line installation in Fort Worth, TX, our specialists are ready to help you reach your goals.
Common Signs You Might Need a Gas Line Repair in Fort Worth
If you use natural gas in your home, it's important to keep an eye out for signs that your gas line may need repair. Some common signs include a hissing sound near your gas line, bad smells in your home, or a yellow flame on your gas appliances. These signs can indicate a leak or other issue with your line that requires immediate attention. It's important to never attempt to repair a gas line on your own and to always call a professional for assistance. With their expert knowledge and experience, they can quickly and safely diagnose and repair any issues to ensure the safety of you and your family.
Why Property Owners Need to Take Action Swiftly
A gas leak can be extremely dangerous and can lead to harmful consequences such as fires and explosions. Delaying repair can put you and your property at risk. Additionally, if you're planning to install new gas appliances or extend your gas line, it's important to work with a professional gas line installation service. They can ensure that your gas line is installed correctly and safely and that all necessary permits and inspections are obtained. Don't put your property and loved ones at risk by delaying gas line repair or installation.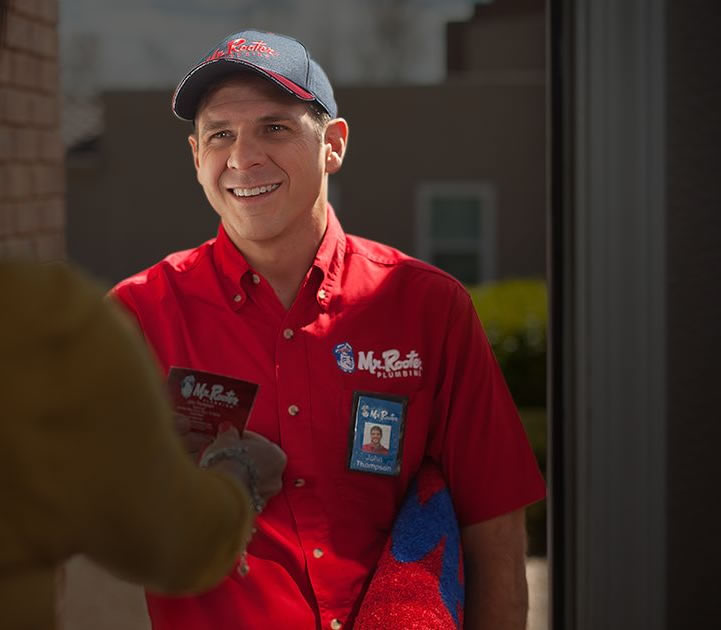 How Often Is a Gas Line Replacement in Fort Worth Needed?
The lifespan of a gas line can vary depending on a variety of factors such as the material of the pipe, the age of the property, and the frequency of maintenance. However, it's generally recommended to have your gas lines inspected by a professional every few years to ensure they're in good condition. In some cases, gas line replacement may be necessary if there are signs of wear and tear, corrosion, or damage. If you're experiencing frequent gas leaks or other issues with your gas line, it may be time to consider a replacement. A professional gas line repair and installation service can assess the condition of your gas line and recommend the best course of action. By being proactive about gas line maintenance and replacement, you can ensure the safety and efficiency of your gas system for years to come.
Do You Need a Gas Line Repair in Fort Worth, Texas?
Are you thinking of switching from electric to gas to save money on your utility bills? Do you have an existing gas line that is at risk of damage or deterioration? No matter what kind of gas line issue you're facing, the team at Mr. Rooter Plumbing can help. Whether you're looking for a new gas line installation in Fort Worth, or you need an emergency repair, give us a call and speak with our professionals. Contact our office for more information or to schedule a time with one of our local plumbers for your next inspection, installation service, or gas line replacement in Fort Worth, TX, or a nearby community.