Plumber in Burleson, TX
If you're having emergency plumbing issues, it's critical that you get help from a qualified plumber in Burleson as soon as possible. Let the specialists at Mr. Rooter Plumbing take care of your problematic pipes and fixtures. Our team offers a wide selection of residential and commercial plumbing services including inspections, maintenance tasks, installation, replacements, and plumbing repair in Burleson, Texas, and nearby Fort Worth area neighborhoods. We can handle any job big or small, from minor leaks to full-scale bathroom remodels, and we'll make sure it gets done correctly and on time.
Why Are Commercial and Residential Plumbing Services Important?
Many people decide to do plumbing repairs themselves, but this can be difficult and even dangerous if performed incorrectly. The plumbing system is not something that should be taken lightly, especially when there's a major problem. Professional plumbers in Burleson will know how to handle all of the plumbing issues that come up during the repair, installation, or replacement process. They will also be able to get the job done quickly and efficiently so that you can get back on track quickly and save precious time and money.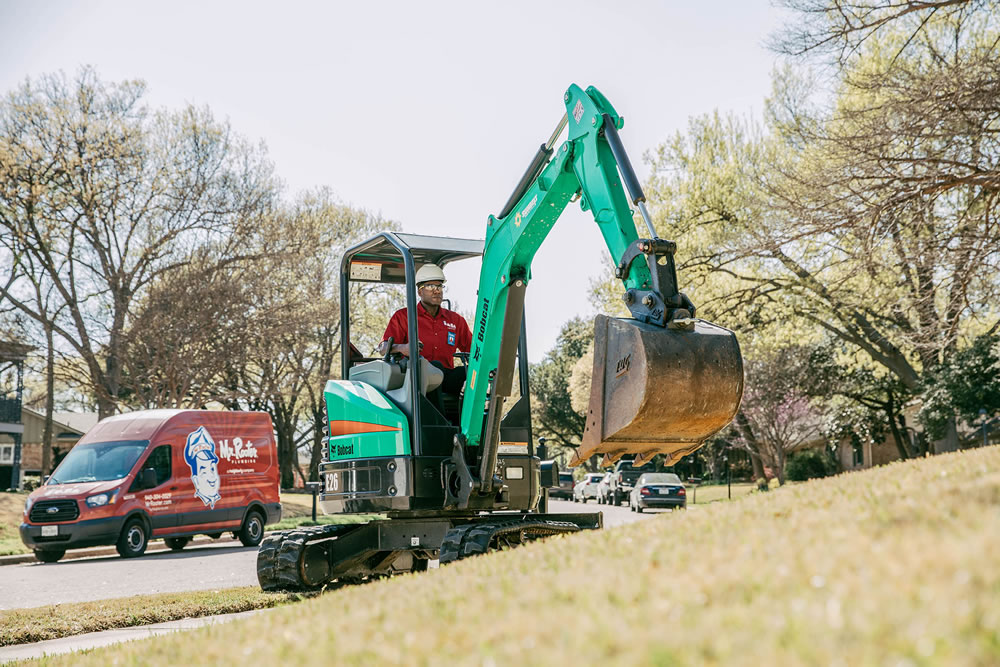 What Kind of Services Do Plumbers in Burleson Offer?
Plumbers are skilled professionals who have undergone extensive training and education in order to provide quality services to residential and commercial plumbing clients. While individual plumbers may offer different types of services, the most commonly requested services include:
Emergency Plumbing Repairs: These repairs can range from something as simple as fixing a leaky faucet to replacing your entire water heater.
Water System Improvements: This type of work may involve installing new pipes, fixtures, or appliances in your home. Examples may include installing a new smart toilet, investing in a whole home water filtration system, or replacing outdated pipe materials.
Preventative Maintenance: A good plumber can keep your plumbing system running smoothly by performing regular maintenance checks throughout the year. Many people find that this is one of the most valuable services they can get because it helps prevent costly repairs down the road.
Leak Detection: If you think you have a leak somewhere in your house, but don't know where a professional can come out and determine exactly where the problem is coming from.
Drain Cleaning: Chronic clogs and system backups can be a major issue for property owners. A plumber can come out and clear the debris out for you so that everything runs smoothly again.
Fixture Replacement: if your toilet, sink or faucet is no longer working properly or looks unsightly, a qualified plumber can ensure that a new one is installed without worrying about future leaks or plumbing problems.
Do You Need a Reliable Plumbing Service in Burleson, Texas?
When you need a plumbing service in Burleson, TX, call Mr. Rooter Plumbing. Our specialists are here to help. We'll work with you to ensure that the job is done correctly and in a timely manner because we know how important it is to have your plumbing issues resolved as soon as possible. From routine maintenance to drain cleaning, clogged drain line repair, sewer repair, trenchless sewer line replacement, leak detection, water leak repair, water heater repair, tankless water heater installation and other emergency plumbing services, you can count on us to get your plumbing system back under control right away. Contact our office for more details or to schedule a time for an upcoming commercial or residential plumbing inspection, installation service, or plumbing repair in Burleson, Texas, or another metro area community.